Offer entrepreneurs innovative solutions and high-performance products enabling them to build sustainable infrastructures.

Be a responsible leader within the construction industry beyond borders: by being at the forefront of new technologies; by making bold projects possible.
Communicate our expectations transparently
Recognize our own expertise and that of others
Admit our mistakes and take the means to correct them
Offer solutions that push the boundaries of what is possible
Challenge the status quo
Seize learning opportunities
ENCOURAGING COLLABORATION
Use our strengths
Share our knowledge
Demonstrate openness to the ideas and points of view of others
Do the actions that make us proud of our work
Caring for the well-being of others
Take initiatives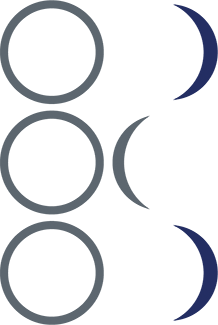 FOR ALMOST 100 YEARS, THE BRUNET GROUP HAS BEEN ABLE TO BUILD ITS CREDIBILITY AND DIVERSIFY ITS EXPERTISE TO BECOME A LEADER IN THE CONSTRUCTION INDUSTRY; THERE IS A HISTORY BEHIND THIS SUCCESS.